Commercial & Residential Landscaping and Property Development
We have an excellent reputation in providing creative landscape design, lawn & garden maintenance quality services, with experience and exceptional value.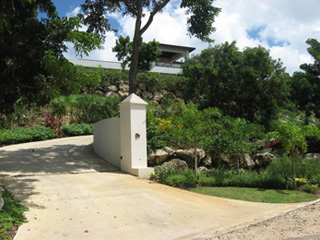 Lawn, Garden, & Landscape Maintenance
We are a full service landscaping and irrigation provider serving the Barbados area. Our full range of services includes commercial and residential landscape design & installation, landscape maintenance, and sprinkler service/irrigation system service.
We also have a very extensive plant nursery, which allows us to provide plant rental services. Just let us know what you need, and we'll accommodate.
Building Maintenance
We provide a unique range of sustainable building maintenance solutions for our commercial and residential clients. We're committed to providing superior cleaning and property maintenance services that promote the health and safety of those residing inside and also improve on the look and impression the building makes on those who enter.